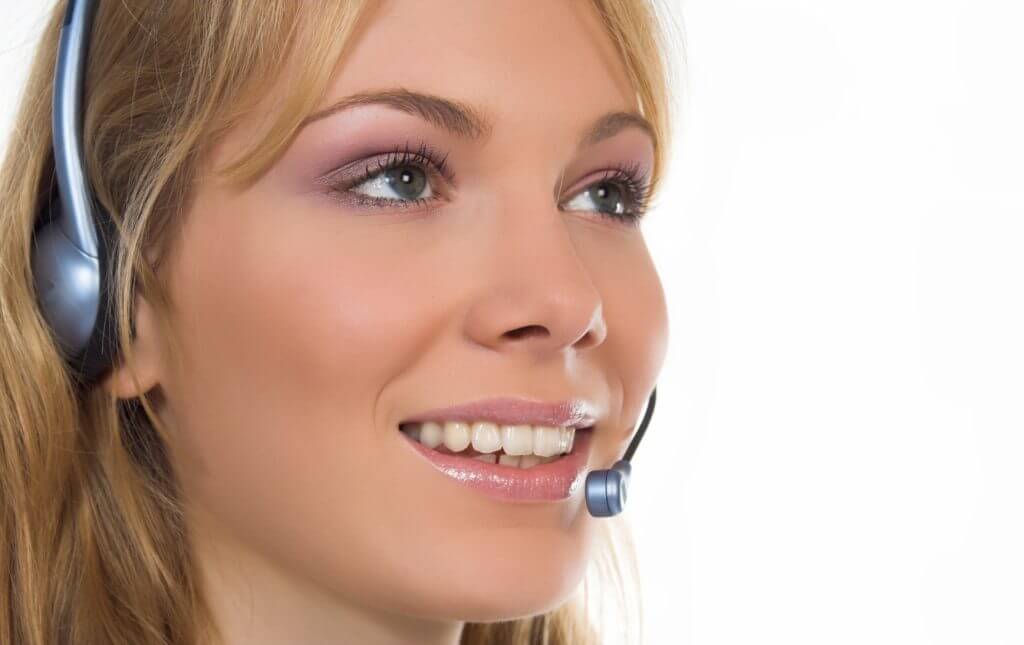 We'd love to hear from you, and we try to make it as easy as possible for you to get in touch.
You can call us Australia Wide on 1300 768 100, send us an email, chat live with us, submit and inquiry through the contact form below or visit one of our office locations.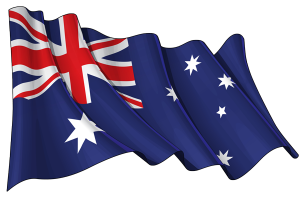 We pride ourselves on providing first class customer service and simply the best Technical Support. Whats more – our support team, unlike most digital agencies, operate from Australia in our Brisbane and Gold Coast Offices. They are available 24/7 to make sure we fulfill your every online need.
The Redback qualified and experienced team members will guide you through every aspect of your digital experience, and will take the guesswork out of your strategies as we monitor thousands of Australian sites on a daily basis.
Although our physical offices are based in the capital cities, and being one of the few digital agencies to truly embrace technology, we can equally support clients and customers in the most remote parts of Australia and New Zealand, as our long list of growing customers prove.