No matter how big or small your business is, it's important to have a solid online presence. Most people these days spend a large amount of their time on the Internet, so it's a must that you know how to reach and engage them in order to create better brand awareness and attract more potential customers.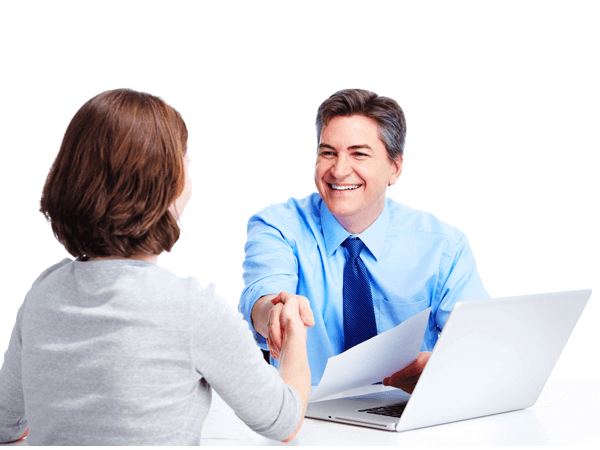 Redback Web Solutions can help you achieve this and much more. We are Australia's Premier digital marketing agency and web services provider committed to helping our clients enjoy bigger online visibility so they can generate better income and maximise their profit potential.
Redback Web Solutions is a one-stop shop for all of your online marketing needs. We have offices and data centres in Melbourne, Brisbane, on the Gold Coast, Sydney, Perth, and Auckland New Zealand that offer high quality web hosting, e-commerce and online marketing solutions to businesses of all sizes. No matter what kind of assistance you need, you can count on us to deliver results that will exceed your expectations.
Here's a list of some of the digital marketing strategies that we specialise in:
• Website audit reports
• Search engine optimisation (SEO)
• Pay per click (PPC) advertising
• Social media optimisation
• Local Marketing
• SMS (text message) marketing
• Email Newsletters
Need help creating a website from scratch? Don't fret, we've got that covered! We also offer quality website design services to help you create that online space you can call your own. If you need hosting for your site, you don't have to look elsewhere! We also offer secure hosting services on our Australian Servers, that include domain registrations and management, secure web and email server hosting, cloud hosting, and our unique self-managed e-commerce system.
Redback Web Solutions' goal is to make digital marketing simple, effective, and affordable for every business. This is why the team of highly experienced and talented web marketing experts at Redback have gained the reputation of Australia's Premier Marketing and Web Solutions Provider.
Endorsed by many Australian businesses and organisations
Redback Web Solutions are the preferred supplier of thousands of businesses, small, medium and large across Australia, as well as non-profit associations, organisations, and government departments. We're always doing our best to help you achieve the results you're looking for.
Start getting more customers today! Contact us at 1300 768 100